Arctic Cat Snowmobile 1999-2000 Service Repair Manual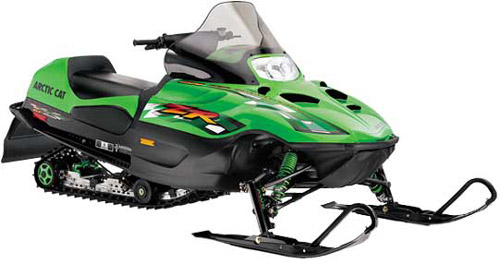 Complete 1999-2000 Arctic Cat Snowmobile service repair manual. It's your number one source for repair and service information. They are specifically written for the do-it-yourselfer as well as the experienced mechanic.Instant download of the factory repair manual for most 1999-2000 Arctic Cat snowmobiles. See below for models covered. Covers complete tear down and rebuild, pictures and part diagrams, torque specs, maintenance, troubleshooting, etc. You name it and its in here. Wiring diagrams are included in this manual. 643 pages.
Has clickable chapters so you can easily find what youre looking for. PDF has no restrictions on printing, saving, etc.
1999-2000 Arctic Cat snowmobiles repair manual covered:
. BearCat 340 / BearCat 440 I / BearCat 440 II / BearCat W/T
. Pantera 580 EFI / Pantera 1000
. Panther 340 / Panther 440 / Panther 550
. Powder Special 500 EFI / Powder Special 500 EFI LE
. Powder Special 600 / Powder Special 600 LE
. Powder Special 600 EFI / Powder Special 600 EFI LE
. Powder Special 700 / Powder Special 700 LE
. Thundercat / Thundercat M/C
. Triple Touring 600
. Z370
. Z440
. ZL440
. ZL500 / ZL500 EFI
. ZL550
. ZL580 EFI
. ZL600 / ZL600 EFI
. ZL700
. ZR500 / ZR500 EFI
. ZR600 / ZR600 EFI / ZR600 EFI LE
. ZR700 / ZR700 LE
. ZRT600
. ZRT800

Tags: Arctic Cat Snowmobile, Radiator, Battery, Timing Belt, Repair Manual, Suspension, Spark plugs, Cooling System, Troubleshooting, Starter, Change oil, Coolant, Diagnose, 6-Cylinder, Alternator, Air Bags, Steering, Air Filter, Engine, Service Manual, Brakes, 4-Cylinder, Air Conditioner, Shop Manual
Other sources of repair manuals